Internet at the speed of light
Stop Wishing for A Better Internet It's time to THINKBIG
Showroom Experience by appointment only
Please call 888.318.1372 to schedule
Showroom
519 Morgnec Road
Chestertown, MD 21620-1372
BIGGER.
BETTER.

BANDWIDTH.
-Kent County Chamber of Commerce
ThinkBig Networks is proud to be serving business and residential  high speed broadband fiber optic internet service to Charles County, Harford County, Kent County, and Queen Anne's County, MD.  We are continuing to grow our State-of-the-Art Fiber Optic Network within the State and our surrounding areas. Our infrastructure is delivering FAST RELIABLE Connectivity to rural under and un-served areas in Maryland.
With constantly evolving technology and the rise of smart devices, ThinkBig knows you need a bigger, better Internet connection now more than ever. That's why we provide a true high-speed, reliable Internet service to connect you to networks across the globe and to meet all of your personal & business bandwidth needs now and in the future.
What is a Gigabit of Fiber?
Gigabit Fiber Internet is delivered through fiber optic cables, composed of strands of glass as thin as a human hair. These cables can transmit data at 1000 Megabits per second, which is approximately 100 times faster than the average Internet connection speed in the US. Digital pulses of light carry signals along the line at the speed of light. This is the preeminent technology for Internet speed and reliability – it offers the highest speeds, best signal transmission, and best reliability in adverse weather conditions.
How fast is Gigabit Fiber?
Gigabit Fiber Internet is a fiber-to-the-premise Internet connection. Our fiber cables transfer data 1000 Megabits per Second, up to 100x faster than the average download speed in America.
What does that mean for me?
That means you can count on ThinkBig to provide you with some of the fastest Internet speeds available. You will be able to upload, download and stream at the speed of light.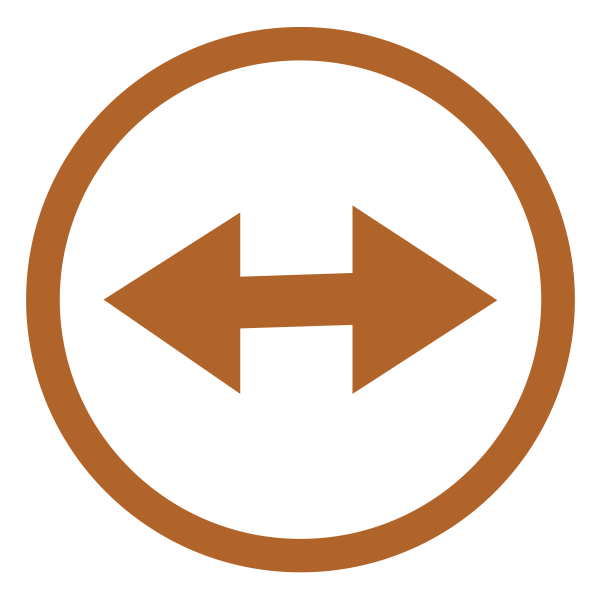 Stream Netflix simultaneously ON 40 DEVICES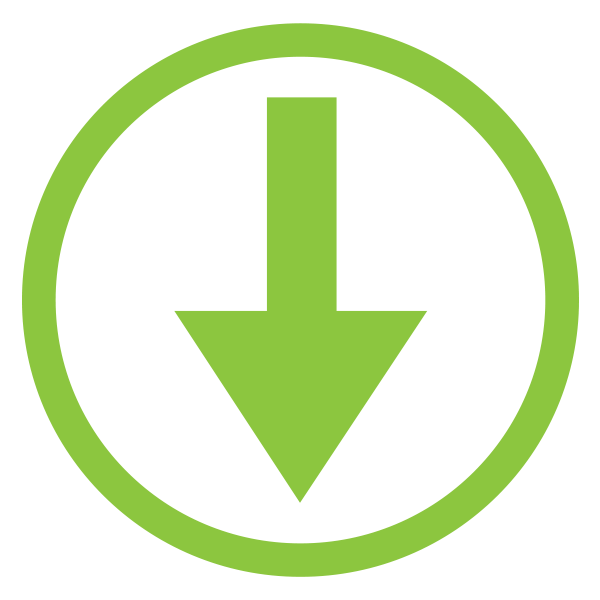 Download 25 songs to your playlist IN 1 SECOND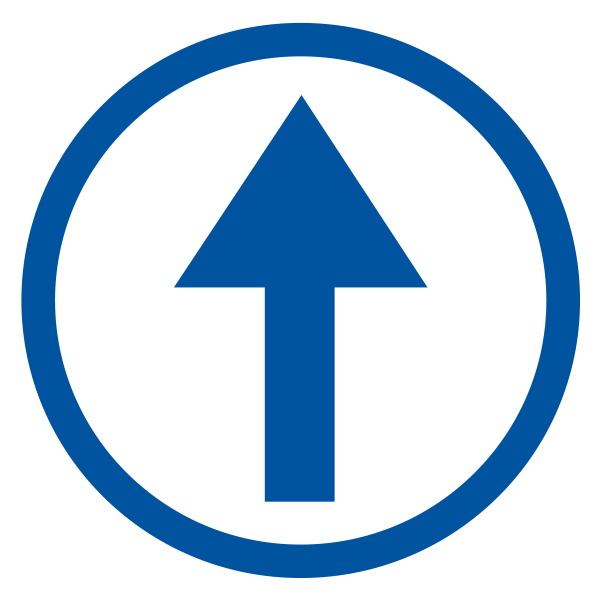 Upload 25 IPHONE PHOTOS to Facebook IN 5 SECONDS
Faster loading times
No more waiting for buffering or loading. Experience the Internet like never before with our high speed connection
All fiber optic network
End to end proprietary all optical network to your home or business.
World class connectivity
Uninterrupted, reliable, super fast broadband to keep your home or business connected.
Unlimited data | Upload and download speeds up to 1 Gigabit | Synchronous bandwidth